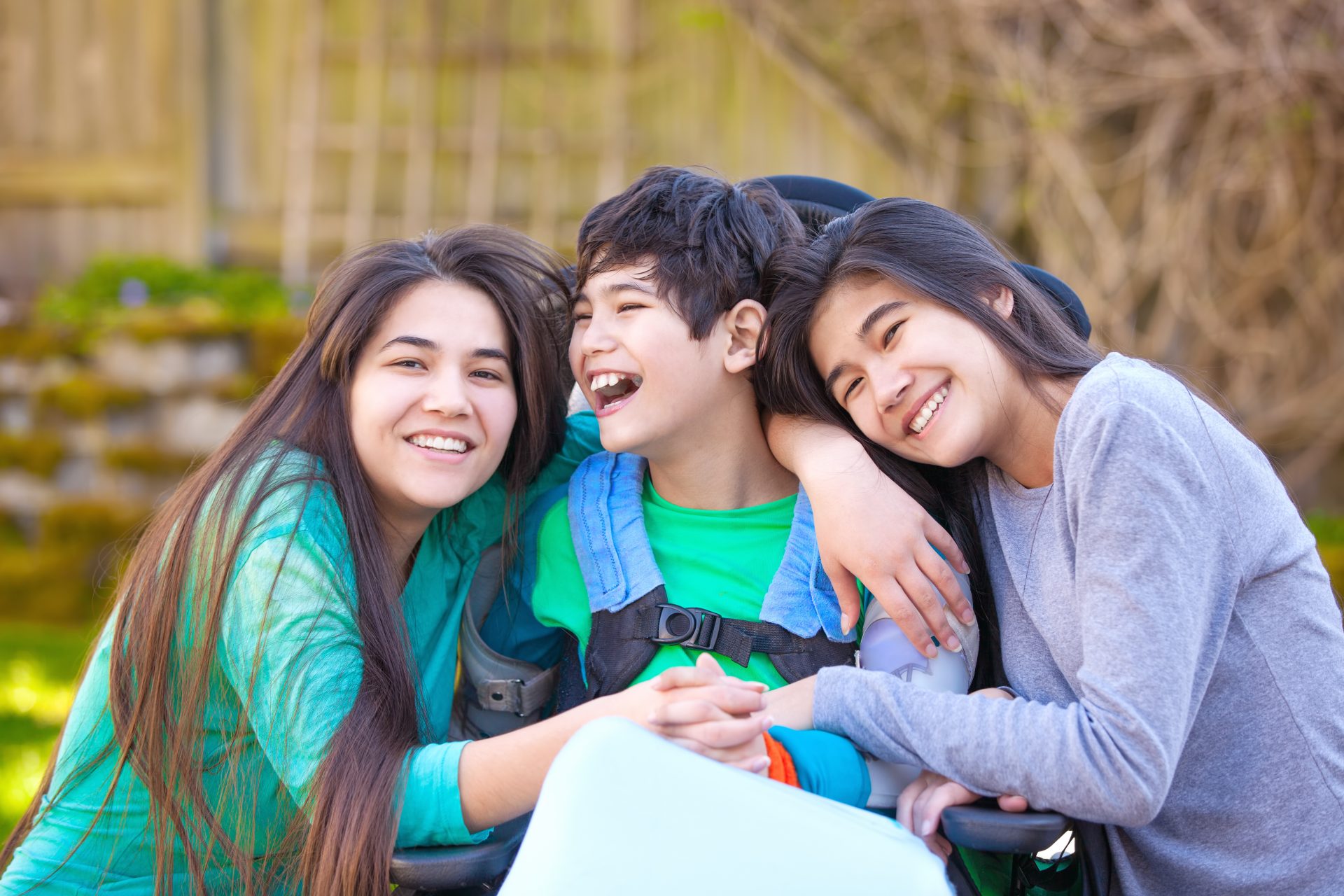 shutterstock_34230163
Support for Families Raising
Children & Adults with Special Needs
Support for Families Raising
Children & Adults with Special Needs
shutterstock_34230163
Support for Families Raising
Children & Adults with Special Needs
Support for Families Raising
Children & Adults with Special Needs
Make Your Year-End Gift Today!
Your
tax-deductible gift
of any amount helps a parent develop an actionable plan…and gives her the knowledge and the comfort in knowing that she is not alone. For less than $1/day, you can make a powerful impact! All donations are
DOUBLED
up to $100,000 until December 31st thanks to a generous donation from Resonance Foundation for Children's Health!
Introducing Connections Calfornia: Planning for Adulthood for Individuals with Disabilities. A NEW program from PHP!
It's never too early to start exploring the many options available for transition to adulthood. Connections California will be a FREE statewide resource. Connections California is launching in January 2022!
Learn More
Connect with Us
Stay connected with PHP program news and online events. Sign-up for our newsletter and follow us on social media!
Learn More