Join the Brain Injury Support group and get information and help.
Brain injury can happen at any time. It affects the entire family. Meet with others who understand how difficult it is to navigate the system and the related support network. Come and simply listen, connect with other families, or ask whatever is on your mind.
All PHP support groups are confidential.
Brain injury includes, but is not limited to:
Traumatic Brain Injury (TBI)
Stroke
Concussion
Meetings occur on Zoom on the first Wednesday of each month at 8:15 PM PST.
This group is guided by family concerns. Facilitators are:
Dr. Bethany Johnson-Kerner, MD, PhD is a child neurologist and program director of the Pediatric Neurorecovery program at the University of California San Francisco (UCSF). Dr. Johnson-Kerner's research and creative efforts focus on improving support systems for families after brain injury.
Dr. Talin Babikian, PhD has a clinical practice and studies how neurodevelopmental diversity or injuries to the brain during development impact learning and social-emotional development. She also focuses on environmental factors and interventions that help facilitate recovery and resilience. She is a Board Certified Clinical Neuropsychologist and Associate Director of the UCLA BrainSPORT program, a multi-disciplinary center that offers clinical care, research, education, and community outreach in traumatic brain injury.
Dr. Rachel Pearson, MD is the Director of Brain Injury Medicine at Children's Hospital Orange County. Her research aims to better understand changes in the autonomic or "fight-or-flight" nervous system after brain injury. She also is involved in research on pediatric stroke.
Dr. Daniel Ignacio, PhD practice focuses on supporting survivors and families impacted by brain injury. He approaches rehabilitation from a systemic perspective, ranging from state-level policy to county-level community resources to individual-level psychosocial interventions. Dr. Ignacio serves as a clinical neuropsychology fellow for UCLA's BrainSPORT program, a licensed therapist for St. Jude's Brain Injury Network, and vice chairman of the TBI Advisory Board for the California Department of Rehabilitation.
This pilot series is a partnership between PHP, TASK, and UCSF.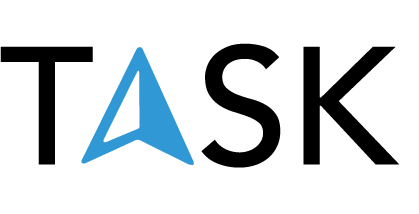 Click here for additional support from Parents Helping Parents.