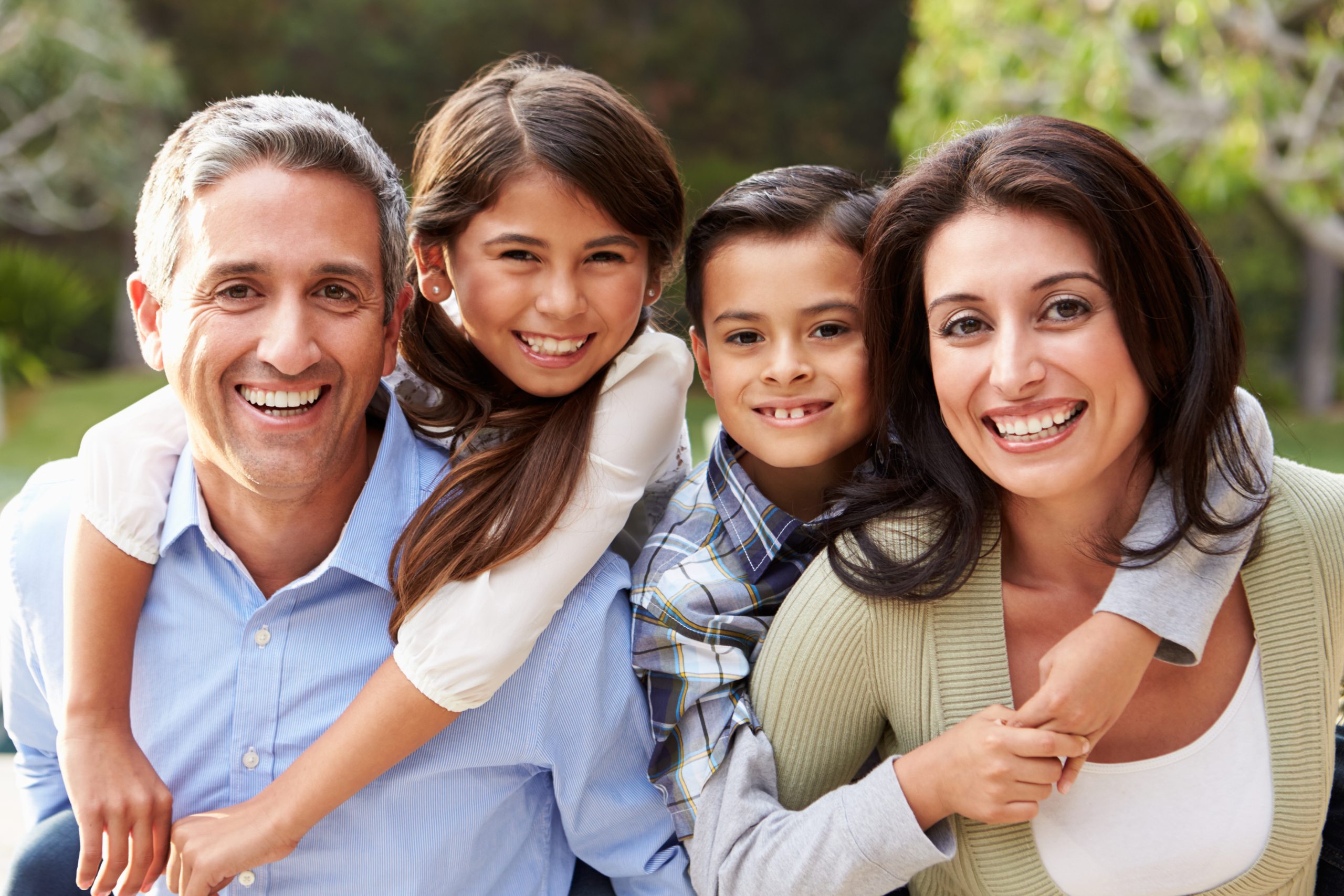 shutterstock_34230163
Support for Families Raising
Children & Adults with Special Needs
Supporting Families & Their
Loved Ones with Special Needs
shutterstock_34230163
Support for Families Raising
Children & Adults with Special Needs
Supporting Families & Their
Loved Ones with Special Needs
shutterstock_34230163
Support for Families Raising
Children & Adults with Special Needs
Supporting Families & Their
Loved Ones with Special Needs
shutterstock_34230163
Support for Families Raising
Children & Adults with Special Needs
Supporting Families & Their
Loved Ones with Special Needs
shutterstock_34230163
Support for Families Raising
Children & Adults with Special Needs
Supporting Families & Their
Loved Ones with Special Needs
shutterstock_34230163
Support for Families Raising
Children & Adults with Special Needs
Supporting Families & Their
Loved Ones with Special Needs
Neighborhood Offices!
Parents Helping Parents is NOW open in a neighborhood near YOU! Receive the support and information you trust…closer to home! By appointment only; hours vary. Email us or call 408-727-5775 today! Special thanks to The Health Trust for supporting PHP neighborhood offices!
Connections California
Start exploring the many options available for transition to adulthood. Connections California Fall semester starts on August 15, 2022! Stay tuned for more information!
Connections California is made possible by the Santa Clara Family Health Plan.
Learn More
Support Families
Your gift to PHP connects a parent raising a child with special needs to vital support and information. A family can directly benefit from YOUR generosity! Thank you.
Donate today!