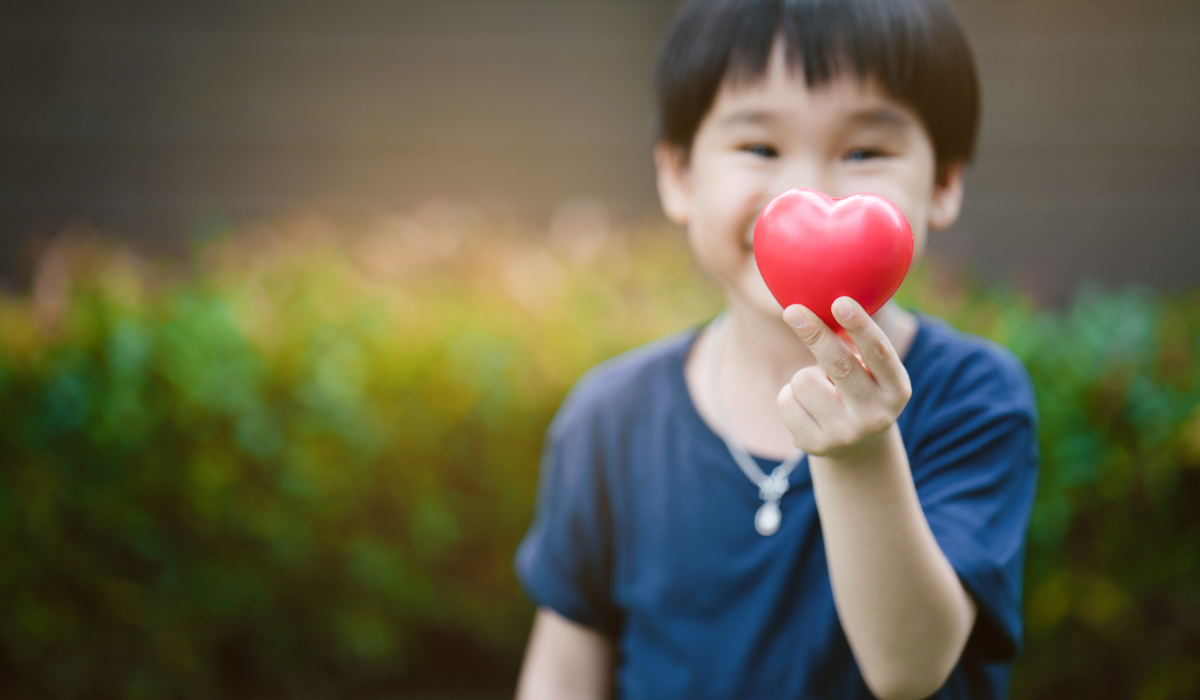 ENG Home Slide-1
Support for Families Raising
Children & Adults with Special Needs
Supporting Families & their
Loved Ones with Disabilities
ENG Home Slide3
Be Part of the
PHP Community
The transition to adulthood is HARD!
Connections California: Transition to Adulthood can make it a little easier! You'll find important information in Connections California #cca. We want to help YOU create the smoothest transition to adulthood possible alongside your loved one!
Connections California: Transition to Adulthood is a FREE and COMPREHENSIVE program from Parents Helping Parents – San Jose. Get 24/7 access to relevant info about the transition to adulthood for you and your loved one with a disability. #cca includes LIVE webinars, 100+ e-learning videos, and more!
Support our Work
Parents Helping Parents is committed to supporting families raising their loved ones with a disability. Donations to PHP help ensure equity among ALL families who need guidance and relevant information in their journeys.
Donate Today
Neighborhood Offices
Parents Helping Parents is NOW open in a neighborhood near YOU! Get the support and information you trust...closer to home! Hours vary. Email us or call 408-727-5775 today! Special thanks to The Health Trust and the County of Santa Clara for making this dream a reality!
Learn More